---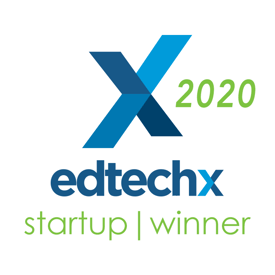 Founded 2013| New Zealand
GoSkills.com is an online learning platform that helps anyone learn business skills to reach their personal and professional goals.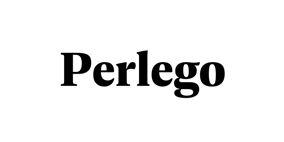 Founded 2016 | United Kingdom
Perlego is a disruptive technology for a broken academic publishing industry. Our mission is to make educational material accessible.
---


Founded 2000 | United Kingdom
PeopleCert is a global leader in the assessment and certification of professional skills, partnering with multi-national organizations and government bodies to develop and deliver market leading exams.

Founded 2007 | France
OpenClassrooms has become one of the largest online education and training platforms in Europe. Our unique approach revolutionizes learning with skills-based, mentored degree programs targeted to in-demand professions.
---
2020 EdTechXGlobal Awards Finalists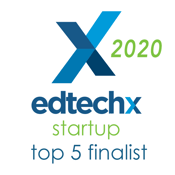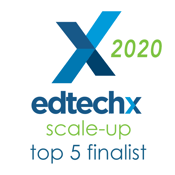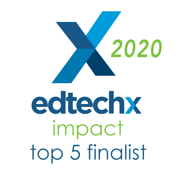 The six distinguished winners are also part of 15 finalists across the entire EdTechX Startup, Scale-Up and Impact Award Categories - honouring a selection of 5 in each category of the most inventive, fastest-growing startups.
EdTechXGlobal Awards 2020 Startup category Top 5 are: GoSkills (NZ), Perlego (UK), MobieTrain (Belgium), tiney.co (UK) and LearnMatch by Vision Education (Austria).
EdTechXGlobal Awards 2020 Scale-Up category Top 5 are: PeopleCert (UK), OpenClassrooms (France), Kognity (Sweden), Emagister (Spain) and Growth Tribe (Netherlands).
EdTechX Awards 2020 Impact category Top 5 are: Busuu (UK), Seneca (UK), ODILO (Spain), Squirrel AI Learning (China) and, CareerFoundry (Germany).